College Brochures
Daytime Courses for 16-19
---
Our aim here at Varndean College is to develop our students into well-rounded, confident and free thinking individuals, who are ready and excited to move on to the next stage of their lives. We aim to meet the varied needs of the young people who choose to study at Varndean, with our provision being wide enough for us to fit the curriculum around them. My teaching staff are passionate about the subjects which they teach and support their students every step of the way.
International Baccalaureate
---
The IBD is taught world-wide and is internationally recognized and understood by universities and employers as an excellent preparation for further study or employment. It is administered by the International Baccalaureate Organization, a body which is independent of any government and which has an international perspective. Students wishing to study at university abroad should check country-specific requirements and the entry requirements of individual universities on the IBO website.
Adult Daytime & Evening Courses for 19+
---
Our new Adult Education brochure will be available after Easter for next year's courses. We offer a broad selection of evening classes/adult education courses covering a variety of subjects. We are a well known provider for counselling, childcare/education(CACHE) courses plus GCSEs. We also provide a variety of leisure courses in everything from arts and crafts, music, general interest, photography to something more energetic in our health and personal development courses.
Offsite Adult & Community Learning Courses for 19+
---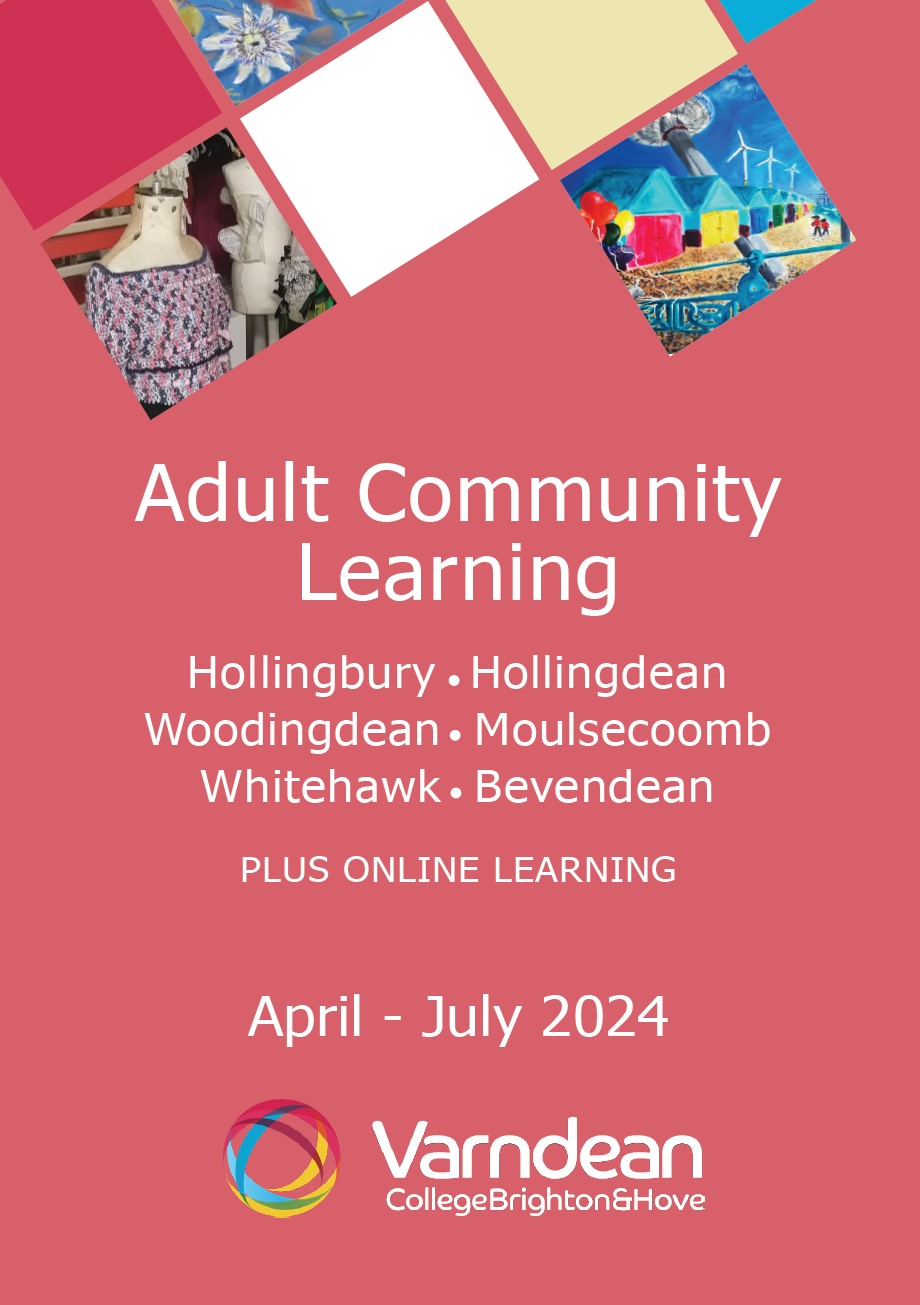 We offer a wide variety of courses in the community at a number of venues in Bevendean, Hollingdean, Moulsecoomb, Whitehawk and Woodingdean.
STEM at Varndean
---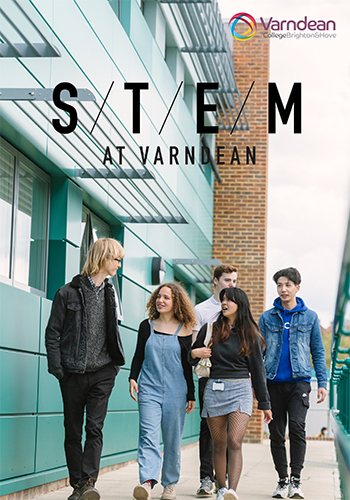 With the opening of our new £2.9m STEM Centre in September 2020, Varndean College is at the forefront to offer those students wishing to pursue a career in the field of Science, Technology, Engineering and Maths, the finest opportunity to progress to the next stage of their careers. Through our challenging and engaging teaching, we hope to inspire and motivate the next generation of scientists, technologists, engineers and mathematicians.