Scheduled Events
Book and view information on events at Varndean College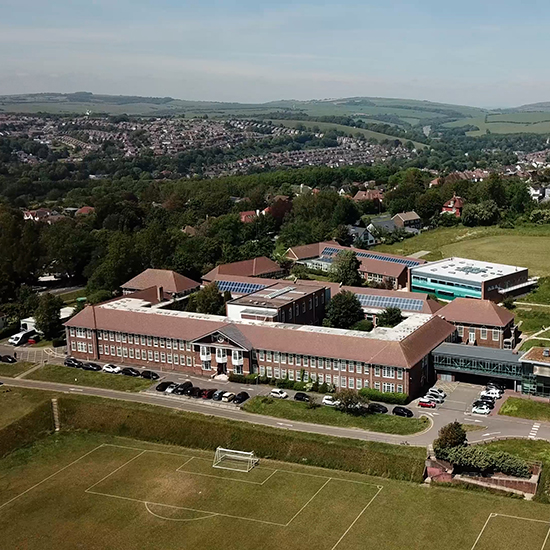 Open Evenings
Tuesday 1 & Wednesday 2 November 2022 @ 6.30pm - 9pm
Our College Evenings for this year have now taken place. If you missed the opportunity to visit us on one of those occasions, or would like another visit, we are holding a series of College Tours in November and December.
Please note that our Open Events are very popular attracting many visitors. We recommend that you travel by public transport if possible. There are good transport links, with the 5B bus stopping outside the College gates or Preston Park train station is a 15 min walk away.
If you are travelling by car, unfortunately there is no on-site parking as this is reserved for staff only. Visitors may however drop off and then park in the surrounding streets close by.
Please remember not to park on grass verges or central grass reservation, as there is a particular prohibition on this around the College and traffic wardens do patrol the area.
Do come and visit us at one of our Open Events to find out more and discover for yourself what is unique about Varndean College. We look forward to meeting you.