Previous Events
Book and view information on events at Varndean College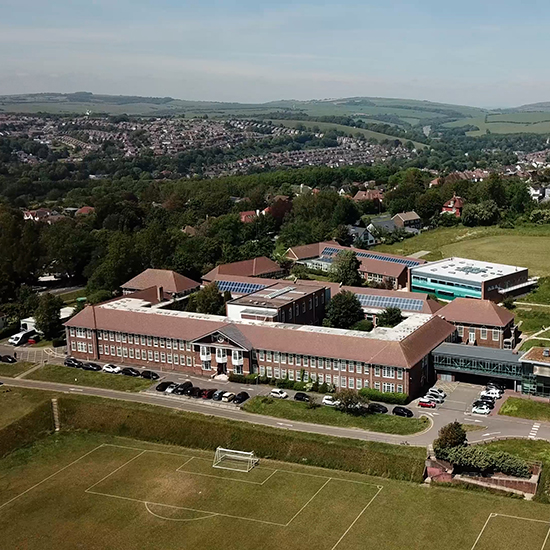 Virtual Open Event
N/A
If you missed our Virtual Open Events last term, don't worry you can still register to watch the wide range of videos which were available. There are videos about the College in general and the services we provide students, as well as over 40 individual videos relating to all the courses we offer.
Book Now
---
Virtual International Baccalaureate Talk
N/A
Do you want to study a broad range of subjects and acquire a prestigious diploma highly recognised by universities worldwide? If so, this alternative to A Levels may give you this opportunity. If you missed our Virtual IB Evening on 15 Oct, don't worry you can still learn more about the Diploma by watching our video. Register here to find out more where this Diploma could lead you in the future.
Book Now
---